On 26 November 2015 in Chisinau, within the premises of the Azure Hall of the Academy of Sciences of Moldova, was hold the seminar entitled "Development of clusterisation and innovations in the Republic of Moldova".
The event was organised by the Agency for Innovation and Technology Transfer (AITT) and Innovation Incubator "Media-Garaj". At the event was presented the President of the Academy Sciences of Moldova, Ambassador of Lithuania in Moldova, representatives from UNDP, USAID, GIZ, SIDA, research institutions, and private companies, experts from Lithuania who prepared and presented the study.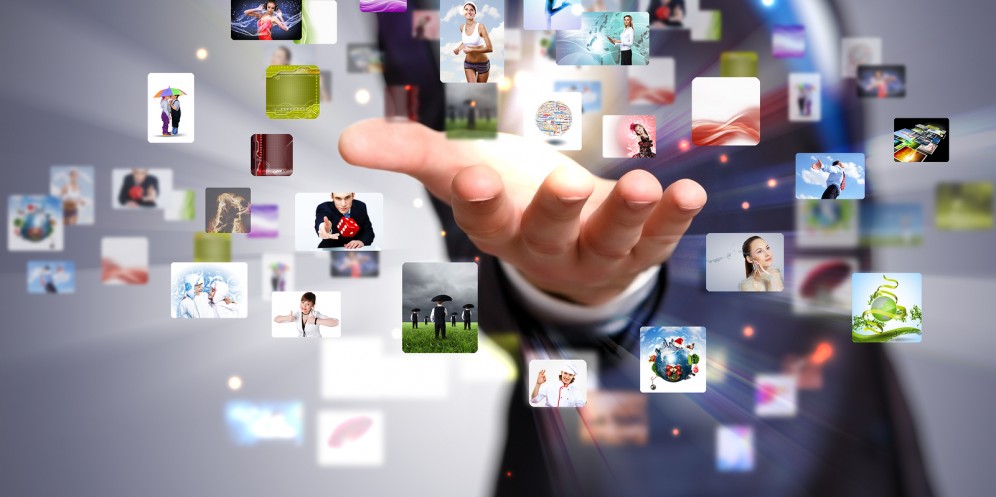 The seminar was organised with the aim to lead to the progress of innovations and technology transfer in the Republic of Moldova in this transition period.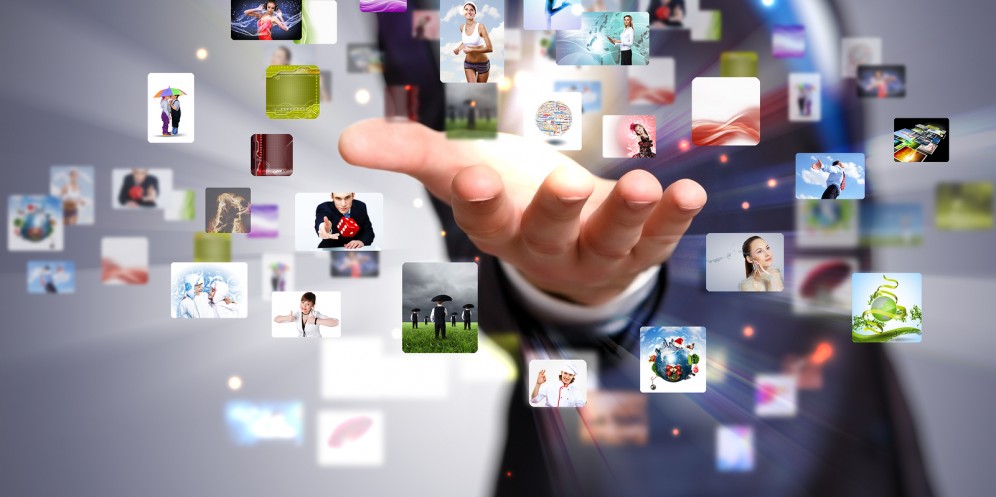 During the seminar was presented and discussed the study about the clusterisation in Republic of Moldova and possibilities to create new clusters. As one of the possibility, the FP7 EU Funded Project "RERAM" was presented.